Protect Your Family With Help From Our Law Firm in Maryland
The Law Office of Maureen F. May is a Towson-based law firm in Maryland. We offer estate planning, probate, and guardianship services in Baltimore County and throughout the State of Maryland. Let us assist you in developing a plan that will protect you, your family, and your assets.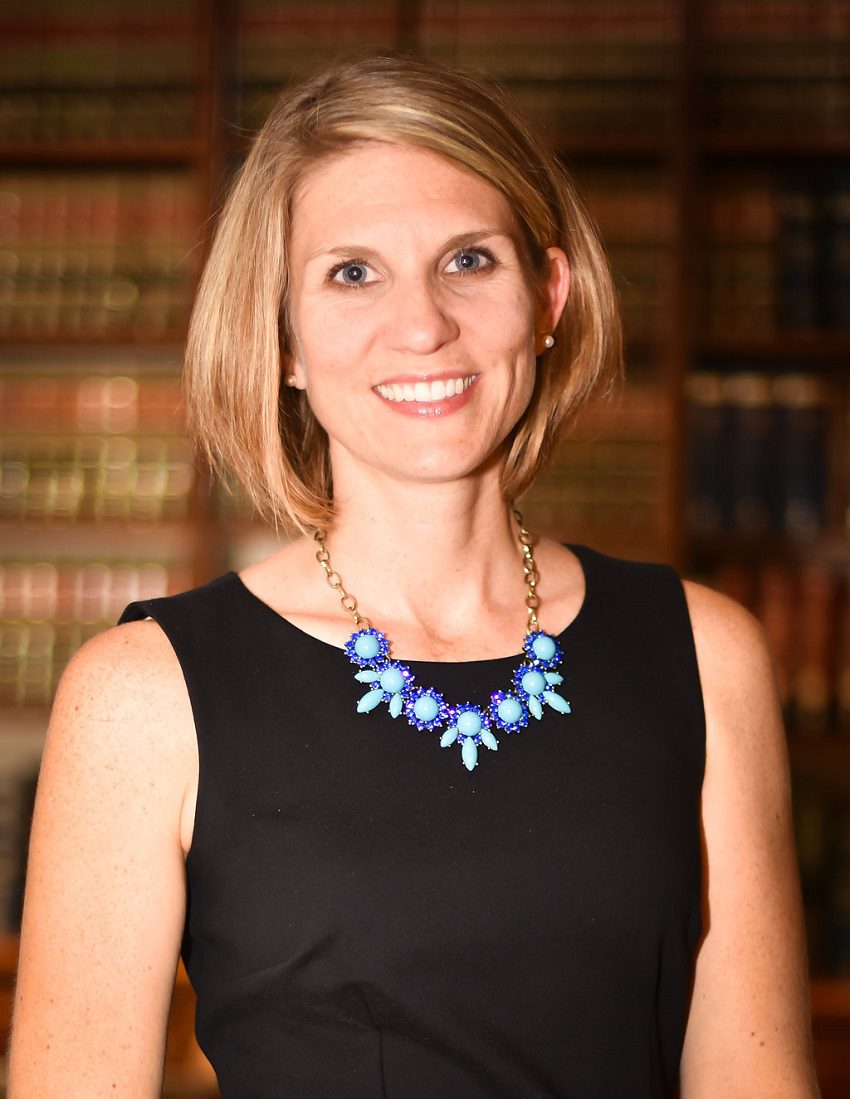 About The Law Office of Maureen F. May
Maureen May has been practicing law since 2005. She provides attentive and personalized service to her clients, representing individuals and their families in every capacity related to:
Wills
Trusts
Powers of Attorney
Advance Directives
Appointments of Healthcare Agent
Estate Administration
Probate
Adult Disabled Guardianship
Recognition We Have Received
Named a Maryland Super Lawyer in 2024, 2023, 2022, 2021, 2020, 2019, 2018, 2017, and 2016
Named a Maryland Super Lawyer/Rising Star in 2015, 2014, 2013, and 2012
Work With Us
Our team will cater to your estate planning needs. Get in touch with us to set up an in-person appointment or schedule a teleconference. You can also continue browsing our website for more information.