Client Testimonials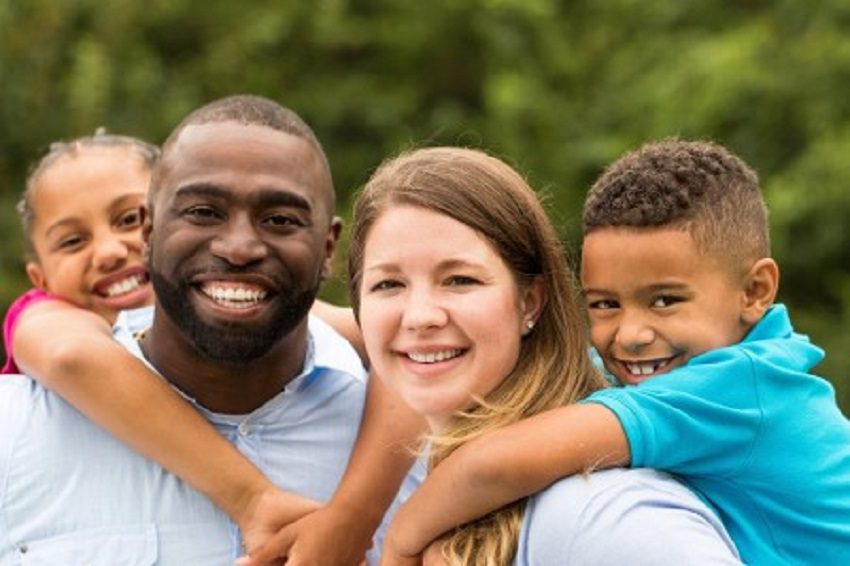 "Our special needs son developed some serious mental health issues shortly before he turned eighteen, and my wife and I were shocked to discover that in Maryland we lost our parental rights to make healthcare decisions for him on his eighteenth birthday. We researched pursuing guardianship ourselves, but were quickly overwhelmed by all the requirements and paperwork. Maureen worked with us in our petition for guardianship of our son, clearly explaining the requirements, answering all our questions, and guiding us every step of the way.

She communicated with us regularly throughout the process, prepared all the court documents, and checked all the forms we had to fill out for completeness and accuracy. Maureen had worked with all the court officers assigned to our case before and was able to advise us what to expect from each official. On the day of our hearing, she met us at the courthouse and shepherded us through the whole experience. We could not have asked for a smoother process, and successfully gained the guardianship necessary to ensure our son's future. Maureen was a joy to work with and is exceptionally experienced and knowledgeable in her field."
"My husband and I worked with Maureen May on our estate planning after recently becoming new parents. We really did not know much about estate planning going into it. Maureen took the time to explain in layman's terms the different types of legal documents we would need and what they would mean to us. We had many questions and she was patient in answering all of them in a way we could understand! That to me was the most important.

She never made us feel silly for asking even the most basic type of question throughout the process. She made it easy! Even after our documents were drawn up, she made herself available to us when we were filling out beneficiary forms, etc. We could not have asked for an easier process. Maureen is a pleasure to work with and extremely knowledgeable in her field."
"Maureen May is a gracefully competent attorney. She is thoughtful to the big picture of her work and shrewdly thorough with the details. She engages her dedication with a sense of humor and integrity typical of the Fick family business."
"After an unfortunate passing of a family member, a friend of mine recommended Maureen to assist my father and I with the estate. From the initial contact to the closing of the estate, Maureen exceeded all expectations. Not only is she very detailed oriented, knowledgeable, very responsive, and extremely diligent, she showed sincerity and care in the difficult time to keep myself and especially my father completely at ease throughout the process. If I am ever at the position to find an estate lawyer or asked for a recommendation, without a doubt Maureen would be the first and last lawyer I would think of."
"My wife and I live in North Carolina and mom lived her entire life in Maryland. Thus, we knew distance was going to be somewhat of an issue in settling mom's estate. We did some research and quickly realized we needed professional help and guidance. A family member ( retired attorney) recommended Maureen. We called and spoke to Maureen. She was very knowledgeable, listened and recommended what was needed to settle the estate.

From that point on, Maureen mapped out the game plan and kept us on track. We had to gather a lot of information and she compiled it for the state. Maureen was on top of every detail and quickly responded to any and all questions. In addition to settling the estate mom had a property in Ocean City that was sold during the process. Maureen also coordinated all of legal steps related to the estate sale of the property. In short, Maureen is very professional, knowledgeable, helpful and detail oriented."
"I had started the guardianship process a few times in the past – with limited/no results. Other lawyers were intimidating and made the process seem long and complicated. Maureen took the time to explain everything to us in a clear, concise, and respectful way. She responded to e-mails and phone calls promptly and, in most cases, responded within the same day (sometimes hours!).

As difficult as it is to think about what 'guardianship' means, the entire process was efficient and Maureen was supportive and patient. As a parent, I have made a number of mistakes. The decision to work with Maureen May as our lawyer and trusted advisor will go on record as one of my EXCELLENT DECISIONS! I am so thankful to have someone with her compassion, understanding, and legal knowledge to walk us through all of these challenging but necessary 'hoops'."